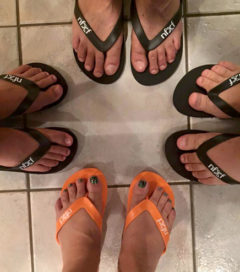 Paula Di
Amazing! Beautiful! Thank-you Flip Sidez for helping us raise awareness for #FragileX during Fragile X Awareness Month this July!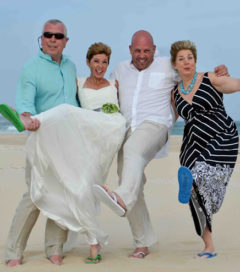 Christine C.
WOW!!! I cannot thank you and your team ENOUGH for the awesome flops. They were perfect and such a big hit for the wedding. I actually don't want to take mine off!!! I have attached a few photos. Please extend my greatest thanks to everyone.
Myra H.
Janet tried her flip flops out in the snow and they were perfect. She left for Disney world today so she'll be able to try them out in the sand. She loves them!!!!
Ginette R.
Was given as a gift to me 2 years ago… Quality is amazing!!! My fav flip flops by far!!!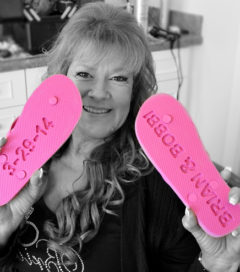 Bobbi M.
Thank you so much!!!!! Your company is amazing!!! Can't wait for you to see the pictures!!!! I will have the photographer take enough for you to pick the one's that you like!!! 🙂 Have a great day! Bobbi
Heather P.
My customized pair is the multi-layered flop in pink, complete with a "Stache"! MuWah…my greatest creation yet:)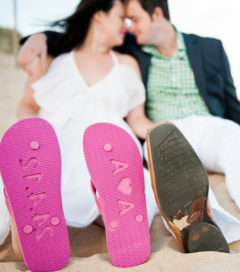 Amy SJ
I bought some flip flops from you a while ago and loved them! I wanted to let you know that they have been listed as part of a feature on my engagement on the popular Style Me Pretty blog. Your business is credied at the bottom. You can see the link here: www.stylemepretty.com/australia-weddings/2013/05/09/sydney-engagement-se… Feel free to share this on your website or any social media pages you have!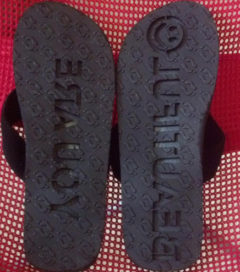 The Sidewalk Smiles Campaign
I was so excited to get these in the mail today! Now, when I walk along the beach this summer, everywhere I go I will leave a trail that says "You Are Beautiful"!
Sonya L.
One of the best birthday gifts ever!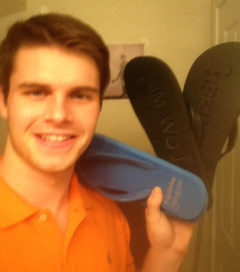 Jonas C.
I would like to thank all of you all for the help and assistance you have provided on my order. -Jonas
Meggie N.
These flip flops are amazing!! They are higher quality flops than I expected and we are very happy with them!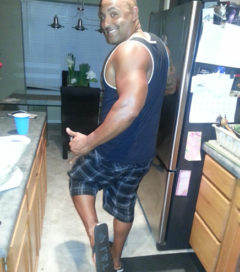 Tiffani J.
Just want to say a HUGE thank you for getting these to me on time..he loved them and I have already showed a ton of people at my work and everyone has talked about making an order soon..thanks again