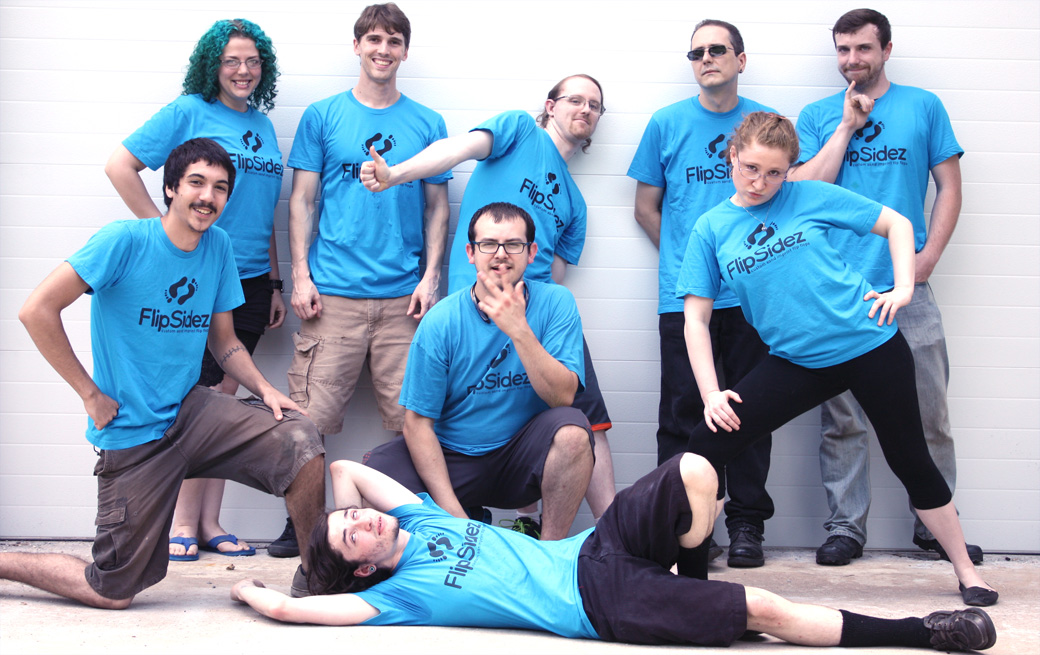 Everybody knows flip flops. First worn by ancient Egyptians over six thousand years ago, flip flops are now an international phenomenon and worn and loved by millions worldwide. They come in hundreds of styles and colors but, until recently there was no way for consumers to create their own personalized flip flops.
We've changed that. FlipSidez is an American flip flop manufacturer dedicated to creating high quality personalized flip flops.
With our Classic, Premium, Wedge and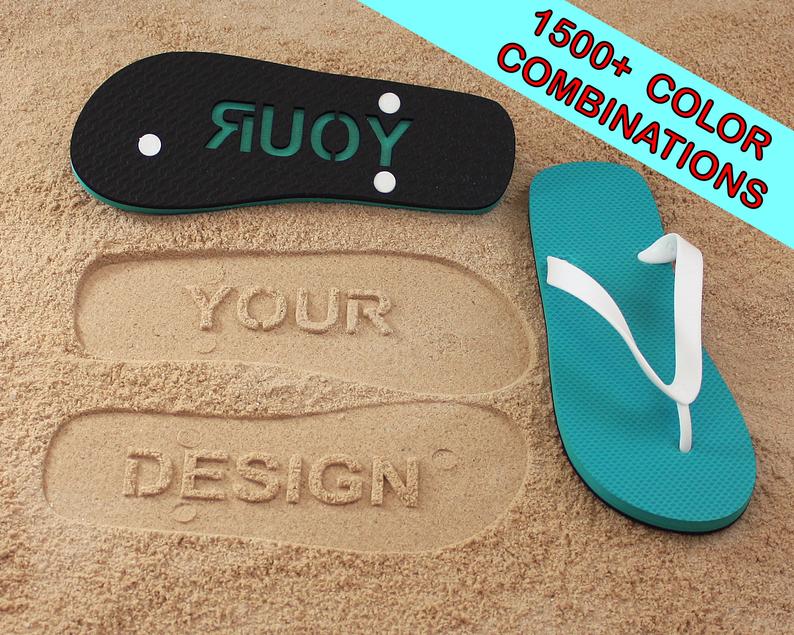 Slidez style sand imprinting flip flops customers can mix and match as many as 150 colors for the top sole, bottom soles and straps.  Sand imprint designs can include a combination of text and symbols – sure to leave a good impression!  A great way for cause based organizations to get the word out!
Our printed style flip flops are available in many customizable designs or start from scratch and create your own masterpiece.  Our builder design tool let's you combine your own images or images from our vast library with text and symbols to create one-of-a-kind, comfy, work of art flip flops! Our white damask Bride flip flops for example can be personalized with the bride's name and wedding date.
With so many design options available, the only question left to ask is: What's on your FlipSidez??
Our Team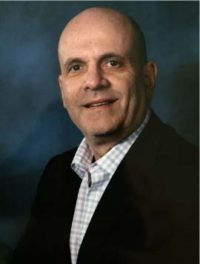 Brad K.
CEO
Brad's mission, and he has accepted it, is to combine his Computer Science & Engineering degrees with nearly 30 years of leather and footwear manufacturing experience to FlipSidez operations in order to reach the holy grail of mass customization.
Lisa D.
National Sales Manager
Lisa brings extensive experience in Sales and Customer Service to FlipSidez.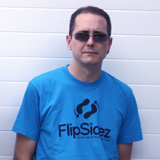 Joe
Quality Assurance & Shipping Manager
Joe combines an incredible work ethic with his meticulous eye for detail to our QA & Shipping departments.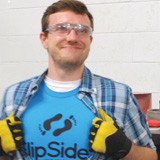 Devin
Production
In charge of overseeing the chaotic and unearthly science that is flip flop manufacturing, it is safe to say that Devin has gone mad with power.
Devin enjoys long walks on the beach, bareback horse riding, and squatching.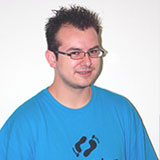 Victor T.
Production
Meet Victor. Victor is a Professional Flip Flop Manufacturer. Ladies…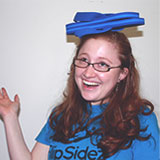 Emily S.
Operations & Design
Emily keeps the company running smoothly through a careful balance of good leadership and baseball-bat related "motivation."